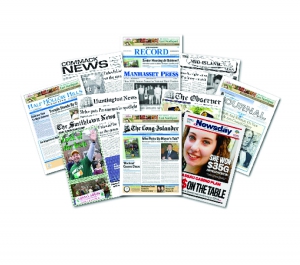 Using proven methods and strong networks, together we will customize a specific plan for your home both locally and regionally.
Local Marketing
A strong marketing program is essential to selling any property; which is why at Signature, we make sure we take care of that for you.
Direct Mailing:
Our research shows that the majority of our buyers are within a 50 mile radius. As soon as your home goes public on MLS, we send out "Just Listed" postcards.
Digital Floor Plan:
Our professional engineers can create a digital floor plan of your home that will help the buyer feel like they are in your home just by looking at the virtual tour.
Public Open House:
By using online exposure, the open house date and time will reach the largest possible pool of active buyers.
Broker Open House:
Having an open house for brokers only, allows us to introduce your property to the local broker community.
Yard Sign:
A very traditional, but extremely effective way to promote your listing to the local community. Research has shown 10% of buyers found their home through a yard sign.
Regional Marketing
The following regional marketing plan will build upon our local efforts. Using the mediums below, your property will be made available to a great number of affluent buyers within the New York Metropolitan and surrounding areas.
Homes & Estates Magazine:
An upscale publication produced 13 times a year, Homes & Estates has a very focused North Shore distribution. 35,000 copies are distributed from Great Neck to Setauket at 90 different locations along Route 25A.
Newsday:
Long Island's popular newspaper with a total daily circulation of 377,517 and a Sunday circulation of 433,894 throughout the 5 Boroughs, Nassau and Suffolk.
Living Choices:
A Long Island magazine with great exposure for listings. 27,000 magazines are distributed every 4 weeks.
The Long Islander:
The official newspaper for the Town of Huntington; produced weekly, serving the communities of Huntington, Huntington Station, Huntington Bay, Lloyd Harbor, Cold Spring Harbor, Halesite, Greenlawn and Centerport.