Last week, Peter made a large contribution on behalf of Signature and Signature Cares to the Ronald McDonald House.
The mission of The Ronald McDonald House of Long Island is to give comfort and shelter to families experiencing the pain of having a sick child in local hospital facilities.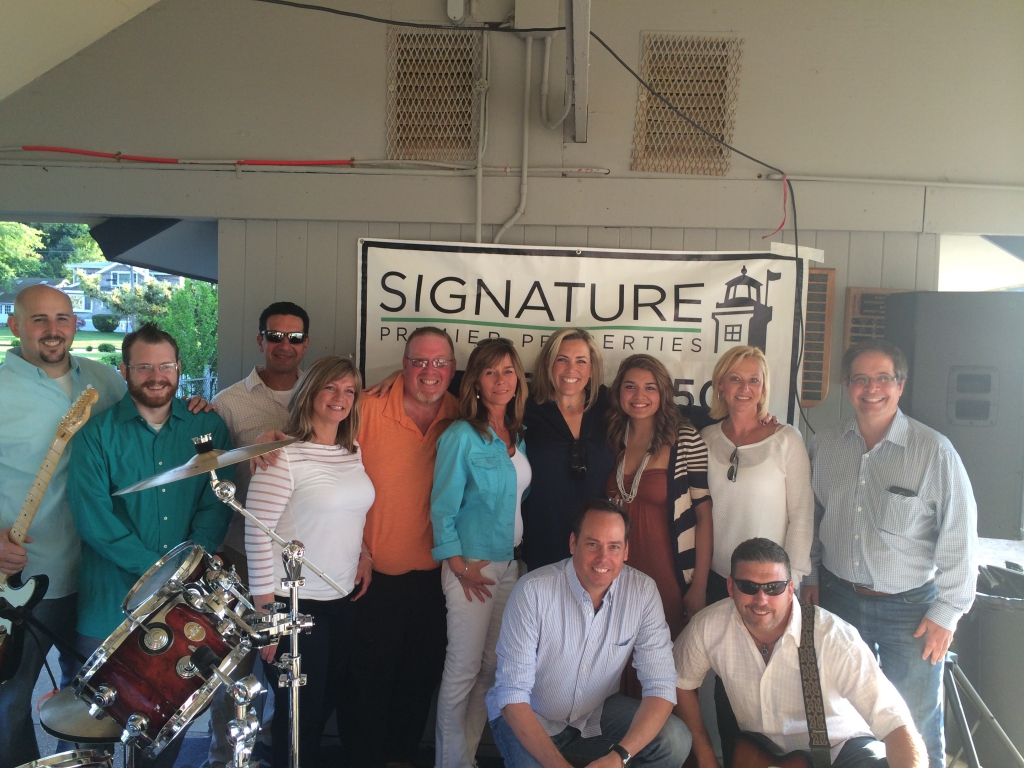 Kelly Dall, an Interior Designer and local Huntington resident put together this fundraiser. She sent out a wonderful letter to all those involved:
Dear Friends,
As a group we raised $17,986 Saturday night. THANK YOU does not seem like enough! Words do not convey the appreciation I have for what you have done for the families who are struggling to care for their extremely ill children. Not only will that cover the cost of renovation for room 305 but will sponsor the room for an entire year. The average expense to the house to host families in a room is $10,000. With the materials donated from Country Carpet, Cancos, Kravet, Axom, Sherwin Williams and Lumber Liquidators (all vendors we should support) along with the labor donations from Diego, Spectrum Painting, Ken and Jim, Artisan Design Build Remodel, Mauricio, Carols and Ernesto, Dream Living Group, Pat, Designs at Pat Pruzan , Delia Calderon and of course Jessica Claudio and Marlene Pereira from Kelly Dall Interior Design we will be able to transform the bedroom and bathroom from drab to fab!
Peter Morris and Signature Premiere Properties further made this success possible! The extremely generous donation from Signature Premiere Properties is a testament to their continued commitment to our community. There is obviously a parallel between Signature Premiere Properties goal of finding a home that their clients will love and providing a beautiful temporary home for people that are fighting to continue to love. This kind of support is more then the monetary equivalent. Your and Signature's donations will allow master craftsman to create a beautiful home away from home for people who are suffering. It will help RMH provide a place of respite at little to no cost to families. From experience I know this type of assistance is priceless. Families who stay at the Ronald McDonald House are forever grateful.
I am forever grateful to Ronald McDonald House, Signature Premiere Properties, all the manufacturers, volunteers and to YOU.
THANK YOU