We are all in a new time of uncertainty. Signature Premier Properties, along with many others, has been asked to halt our normal practices because of recommendations of social distancing put in place by the CDC. While we must remain apart, we can still find ways to impact each other and our communities in a positive way so that we can all come out on the other end of this stronger than ever. Here are some ways to keep our neighborhoods shining.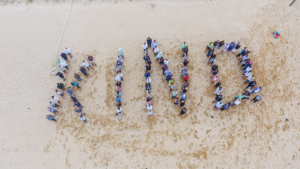 BE KIND | As always, let's remember to remain kind. We are all in this tough time together and need to get through it together. At Signature, we believe that kindness can change the world. Let's build a better world together, one act of kindness at a time.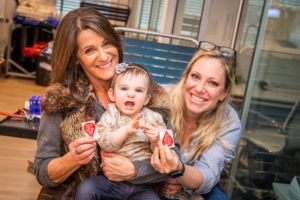 DONATE | With schools closed and unemployment rising, food banks are in higher demand. The Red Cross is reporting a blood shortage. Hospitals are low on supplies. Think about donating supplies to your local food pantry or medical center, or if you are healthy enough, consider donating blood. If these are not doable, you can always make a monetary online donation.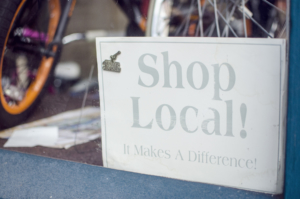 SUPPORT LOCAL | Bars, restaurants, and retailers were forced to temporarily close their doors to visitors. Most small businesses will not survive this. Help support those that make your community special in any way you can. That includes ordering takeout or delivery, purchasing a gift card for later, or something as simple as leaving them a positive review or sharing their posts.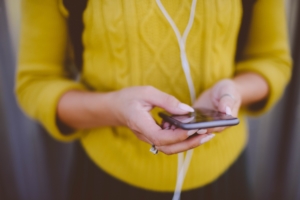 CHECK-IN | Just because we can't physically be near one another doesn't mean we can't socialize. Feeling isolated and alone can lead to poor mental health. Pick up the phone or FaceTime with your loved ones to see if they need anything. Socializing will improve your mental health as well.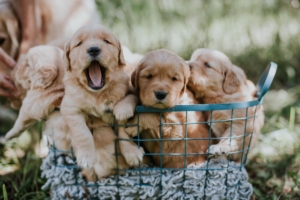 FOSTER | During these times of pandemic, animal shelters are in desperate need of fosters. While we are all trying to stay safe and healthy at home, why not have a dog join you? Shelter animals would be extremely happy to keep you company while you work from home. Consider fostering during these times.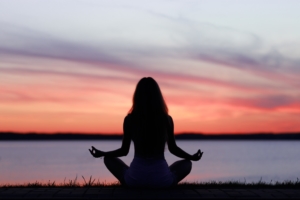 BE WELL | Most importantly, keep yourself well. Continue to practice social distancing, but make sure you are also taking care of your mental health. Do something every day that makes you happy. Whether it's 30 minutes every morning with a good book, game night with your family, an afternoon walk with your dog. It is important to stay safe and stay healthy.