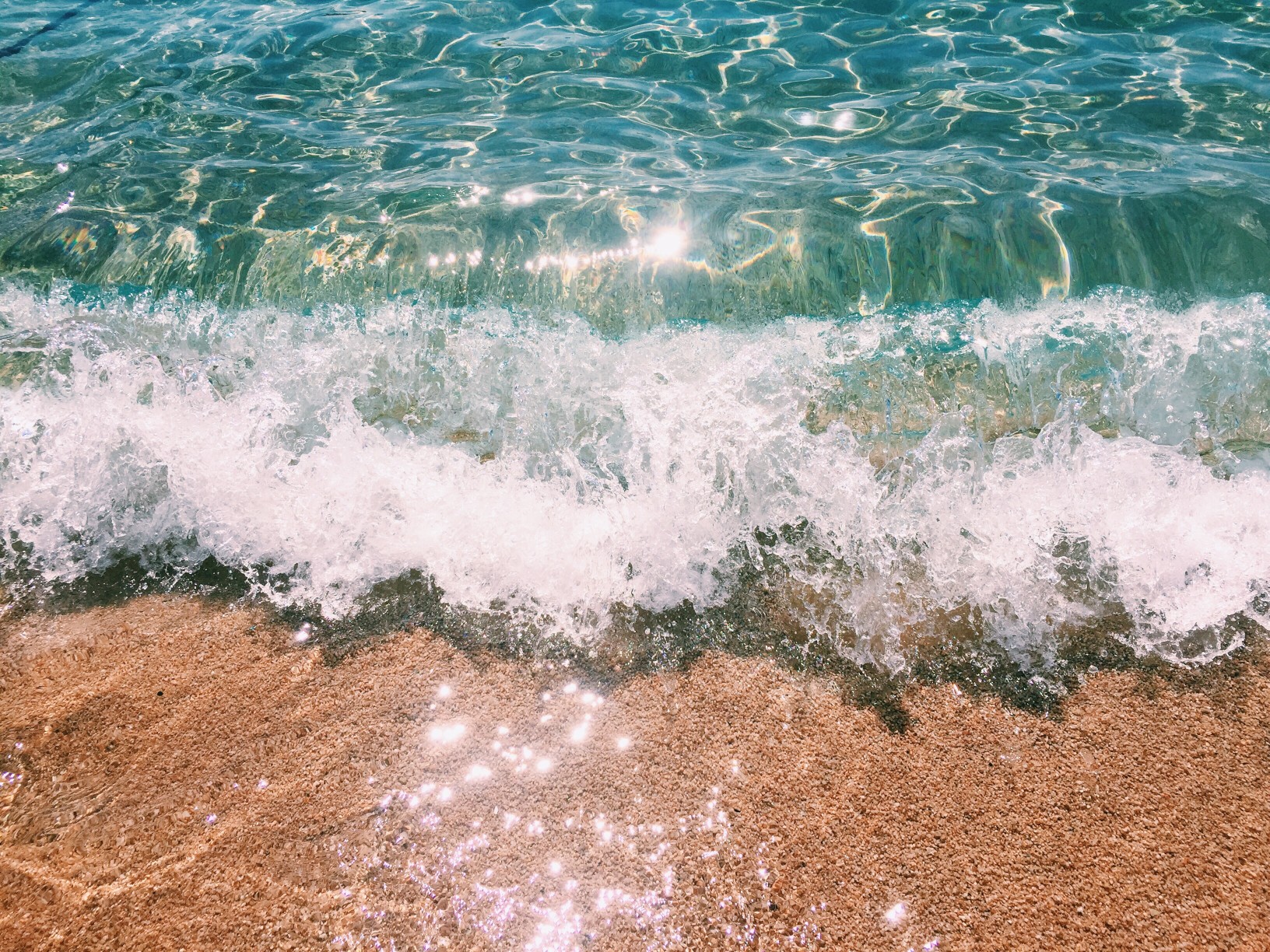 Earth day is here and there are plenty of ways to celebrate it. Whether you unplug for the day, hit some eco-friendly sales, or spearhead a neighborhood cleanup, it's important to remember to preserve and respect our planet, not just today, but every day! Even the smallest of individual actions can make a big difference! Here are some simple ways to celebrate Earth Day this year.
Leave The Car At Home
Bike or walk to school or work, or carpool with a friend or coworker. As long as the weather holds off, you can skip the car and cut down on traffic and emissions, and reduce air pollution!
Utilize Reusable Grocery Bags
Here on Long Island, we're no stranger to reusable shopping bags, especially at grocery stores. Keep a stash of them in your car, so you're prepared for your next trip to the mall or Target haul! Bonus, if you opt for a canvas tote you can turn it into an Earth Day craft activity with the kids! Keep an eye out around town for our Signature Cares reusable shopping totes!
Recycle
Recycle e-waste! Electronic waste is considered any type of electronic equipment that is near or at the end of its useful life. When not disposed of properly, toxic components like lead, mercury, and cadmium can end up leaching into the soil and water. Drop off your outdated, unused, or broken electronics at an e-waste center like echoTech Management in Holbrook.
Reuse
Skip the plastic water bottles and swap them out with a glass or metal ones. Or, invest in a reusable cup for your morning coffee. For the same price as a latte, you can buy a reusable cup for your morning coffee, and reduce the number of cups you throw away by around 300 over the course of a year. Grab reusable Starbucks cups for $8.94 for a 5 pack here. Bonus: they're made from recycled material AND they're recyclable making them totally eco-friendly!
Get planting
Today's the perfect day to start an herb or vegetable garden. You can help eliminate carbon emissions and enjoy your very own fresh and organic produce. Check out some tips for how to get started here. If rolling up your sleeves and getting dirty isn't for you, consider donating to an organization like OneTreePlanted who is dedicated to planting trees across the world.
Unplug
Turn off appliances and electronics and remember to switch off the lights when you leave the room. You'll save some money on your electric bill and help the environment at the same time. Read a book, take a walk, or have a picnic at a local park and appreciate the environment around you.
Clean Up
Clean up your neighborhoods, local parks, or beaches. Take a walk and pick up any trash you find. Or get involved in a local clean-up event. You can head to Earthday.org to find a list of nationwide Earth Day events taking place near you!
Donate
Find a local organization like the Coastal Research & Education Society of Long Island and get involved with them. Check their websites for virtual events going on and show support for your fellow earth lovers! Donate directly to their organizations, attend their events, and buy their merch. Every penny counts!
Support Your Local Farmers Markets
You can't buy happiness, but you can buy local, and that's pretty much the same thing! Love your farmers and their markets and ditch the big box stores for staple items like produce, spices, cheese, coffee, and even dog treats! There's no shortage of local farmers' markets all year long on Long Island, so find your favorite one and add it to your weekly routine.