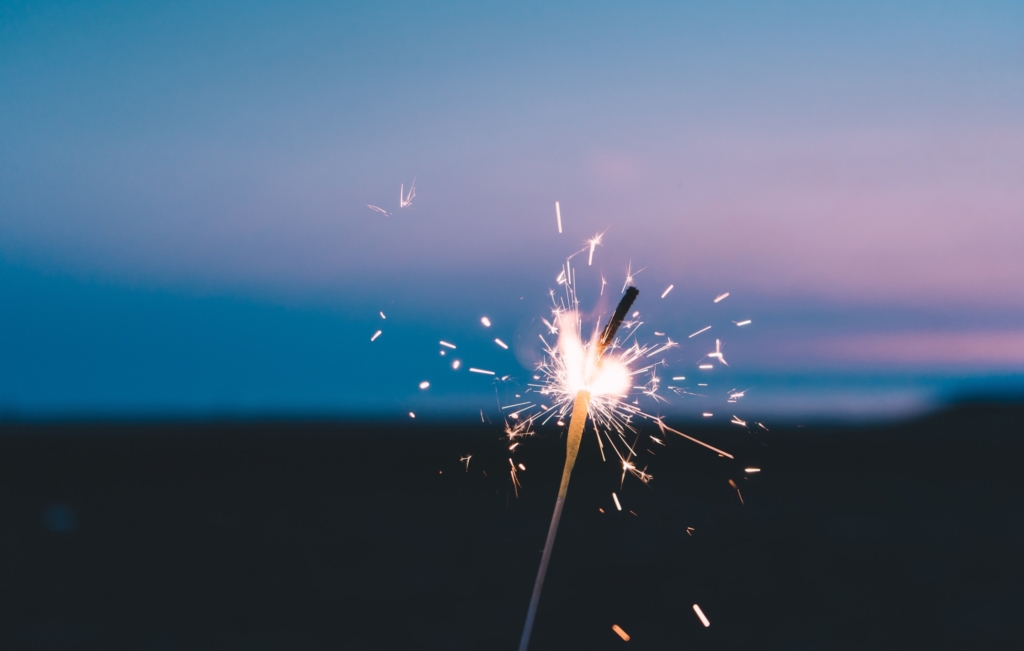 Celebrate Independence Day all week long! From parades to fireworks displays, there are endless options to choose from. Check out our guide to all the 4th of July celebrations this week.
JULY 3rd
Alive on 25 Fireworks Show
Grangebel Park, Riverhead
Time: 9:00PM
Connetquot River Fireworks
Connetquot River, Oakdale
Time: 9:15PM
East Hills Annual Fireworks Show
The Great Lawn at the Park at East Hills
Time: 6:00PM, fireworks start at 9:00PM
July 4th
Independence Day Celebration Concert
The Long Island Community Hospital Amphitheater at Bald Hill
Time: Doors open at 5:00PM, concert starts at 5:30, fireworks at 9:15
Fireworks Spectacular
Jones Beach State Park
Time: 9:30PM
Glen Cove's Annual Fourth of July Celebration
Morgan Memorial Park
Time: 9:00PM
Parade of American Flags
Heritage Park, Mount Siani
Time: 10:00AM-4:00PM
Port Jefferson Independence Day Parade
Route: Begins at the Infant Jesus Church parking lot, then travels downtown and make a left onto West Broadway, then left onto Barnum Ave. The parade will end at the firehouse at Maple Place.
Time: 10:00AM
Stars Over Montauk
Umbrella Beach, Montauk
Time: 8:00PM-9:30PM
Valley Stream's Annual 4th of July Fireworks Show
Firemen's Memorial Field, Valley Stream
Time: TBD
Village of Asharoken's Fireworks Display
Long Island Sound near Asharoken
Time: 9:20PM
Long Island Ducks' Fireworks Spectacular
Bethpage Ballpark, Central Islip
Time: End of game
Bellmore Striders Independence Day 4 Mile Run
Pettit Ave, Bellmore
Time: 8:30AM
Sapphire Princess Jones Beach Fireworks Show Dinner Cruise
$130 per adult (21+) Reservations Required
11 Richmond St, Freeport
Time: 8:00PM
Viking Fleet Fireworks Cruise
The Viking Dock, 462 West Lake Dr, Montauk
$100 Per person, (21+) Reservations Required
Time: 6:00PM
July 5th
Long Beach Fireworks Extravaganza
Long Beach Boulevard
Time: 3:00PM, fireworks begin at dark
Southampton's Fresh Air Home American Picnic
Shinnecock Bay, Southampton
Time: 7:00PM-10:00PM
July 6th
Orient Harbor Independence Day Fireworks
Orient Harbor
Time: 9:15PM
John A. Ward Independence Day Fireworks
Sag Harbor Yacht Club, 27 Bay St, Sag Harbor
Time: 9:30PM