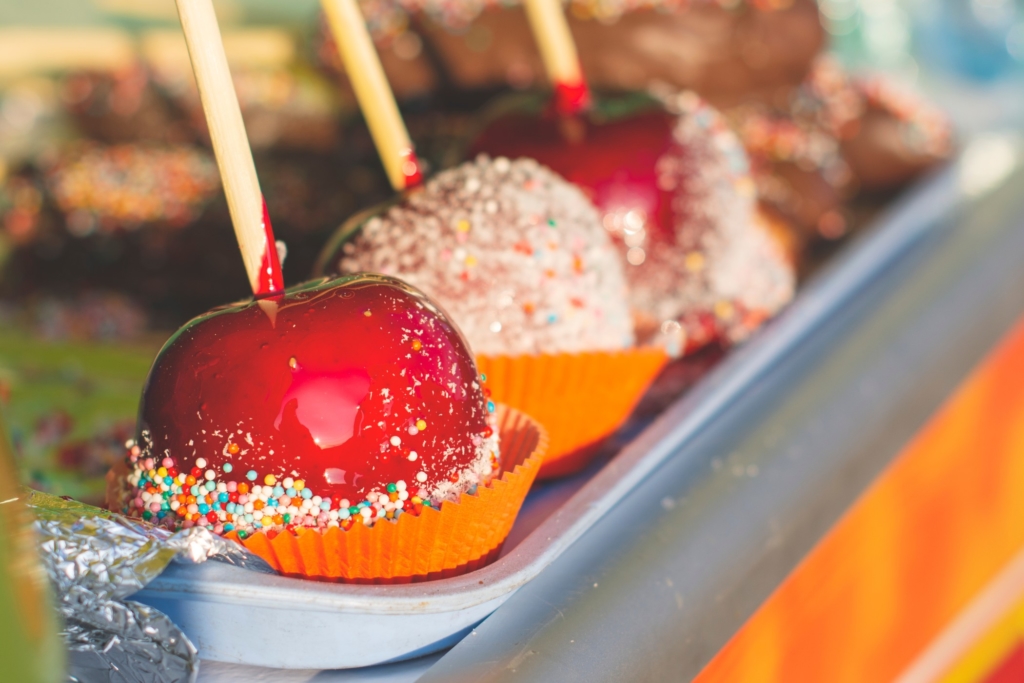 We've got your weekend covered with a roundup of the best events Long Island has to offer!
Sag Harbor American Music Festival
Two days of free music, with dozens of acts ranging from Jazz and Blues to Roots and Folk, Pop and more. Local galleries, restaurants, businesses and historic places serve as venues for the performances. Most are outdoors and they are free and open to the public. There are two ticketed concerts, An evening with Jane Monheit on Friday night and The Scofflaws Dance Party on Saturday night.
More info: sagharbormusic.org
All-Volkswagen Car Show
Car enthusiasts can head to the Black Forest Brew Haus on New Highway in Farmingdale on Sunday, Sept. 29 from 9:00 am – 3:00 pm for the Long Island Volkswagen Clubs All- Volkswagen Car Show. There will be a 50/50 and prize raffles and a swap meet featuring VW vintage car parts. Free for spectators
More info: livc.net
Convoy Big Rig Truck Show
Head to the Long Island Community Hospital Amphitheater at Bald Hill in Farmingdale on Saturday to check out more than 400 heavy-duty trucks including dump, rotator tow, tractor, and pickup models. There will also be an obstacle course for the kids, food, crafts, and vendors. Saturday, Sept. 28, 9 am-6 pm, admission is $10, free for kids under 10.
More info: elizabethtruckcenter.com
Greek Festival on the Harbor
This festival is hosted by Archangel Michael Greek Orthodox Church and held at the North Hempstead Beach Park in Port Washington. It features Greek food, carnival rides and games, a flea market, Greek music and dancing and a "super" raffle for a 2019 Mercedes Benz. Hours are 4-11 pm Friday, Sept. 27, noon-11 pm Saturday, Sept. 28, and noon-8 pm Sunday, Sept. 29.
More info: archangelmichaelchurch.org
Great South Bay SeaFest
Saturday, Sept. 28 at the Bay Shore Marina located on South Clinton Ave, featuring seafood for sale, food trucks, local brews, children's activities, and crafts, paddle boarding, local vendors, live music and the Long Island Aquarium's "Shark Truck." 11 am-6 pm, free.
More info: islipny.gov
The Long Island Fair
Celebrating 177 years of Long Island agriculture, the Long Island Fair hosts competitions in categories such as culinary, horticulture, livestock, needlework, and hobbies. Additionally, there is traditional entertainment, band concerts, exotic petting zoo, and children's games and races. From 10:00 am – 5:00 pm Saturday and Sunday at the Old Bethpage Village Restoration. $15, $13 for ages 5-12.
More info: Lifair.org
San Gennaro Feast of the Hamptons
Paying homage to the patron saint of Naples, this festival is all about food. You'll find pizza, cannoli, zeppoli & meatball eating contests as well as live music, food vendors, games and rides, fireworks and a raffle to win a Fiat. Saturday from 10 am-10 pm & Sunday 10 am-8 pm.
More info: sangennarofeastofthehamptons.com
Long Island Apple Festival
The 30th annual Long Island Apple Festival features an apple pie baking contest with a live apple pie auction, apple crafts, apple pressing with Johnny Appleseed, apple cider tasting, apples for sale, live music, and festival food. Located at the historic Sherwood-Jayne Farm on Old Post Road in Setauket on Sunday from 11 am-4:30 pm. Admission is $7, $5 for ages 2-12.
More info: preservationlongisland.org
Pour the Core
This hard cider festival returns to Heckscher State Park on Saturday, Sept. 28 from 12:30 pm-5 pm. It features more than 75 ciders from local, national, and international cider makers, a donut eating contest, food trucks, and more. Must be over 21. Tickets are $50, or $12 for designated drivers.
More info: pourthecore.com/longisland/