Labor Day Weekend Events 2019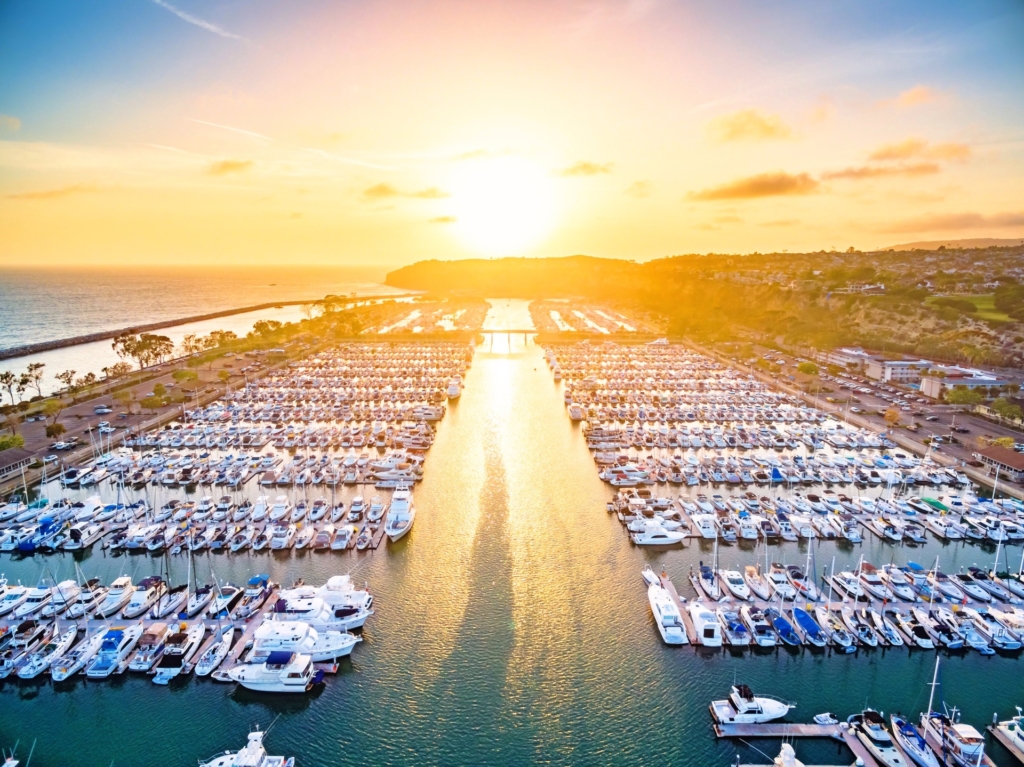 Looking for something to do on Long Island this Labor Day Weekend? We've got all the best events happening across Long Island this weekend!
Runner's Edge Main Street Mile
When: Saturday 8/31
Where: Main Street in Farmingdale
Details: Starts at Quaker Meeting House Road in Bethpage. Women start at 9 am, men at 9:40 am. $20 in advance, $25 the day of. Trophies and cash awards go to the top 3. Kids quarter-mile race at 8:30 am. After party following the race at the Nutty Irishman, free for runners, $10 for everyone else.
Long Beach Labor Day McAvoy Run
When: Monday, 9/2 at 8:00 am
Where: Long Beach
Details: 5-mile race on the boardwalk, open to all ages. Check-in begins at 6:30 am. $25 in advance, $30 the day of.
Mother Cabrini Italian Feast
When: Thursday 8/29 at 6-11 pm, Friday 8/30 at 6:00 pm, Saturday 8/31 at 4:00 pm, Sunday 9/1 at 4:00 pm & Monday 9/2 at 4:00 pm.
Where: Suffolk County Community College, Brentwood Campus
1001 Crooked Hill Rd
Brentwood, NY 11717
Details: Rides, food, live music, games & prizes. Fireworks on Labor Day. Free Admission.
Shinnecock Powwow
When: Friday 8/30 at 3:00 pm, Saturday 8/31 at 10:00 am, Sunday 9/1 at 10:00 am, & Monday 9/2 at 10:00 am.
Where: Shinnecock Powwow Grounds, Westgate Road off Montauk Highway in Southampton, NY
Details: Tribal dances, storytelling, native foods, demonstrations, & dance and drum competitions. $15 admission, $10 for seniors, military with ID and children under 5.
Trout Fishing
When: Friday 8/30 through Monday 9/2, 10:00 am to noon and 1:00 to 3:00 pm.
Where: Cold Spring Harbor Fish Hatchery
1660 Route 25A
Cold Spring Harbor, NY 11724
Details: Bring your own or rent equipment. Limited spots are available each day on a first-come, first-served basis. $5 a session, $4 for every fish you catch, and you must keep it.
Marine Discovery Sail
When: Saturday 8/31 from 10:00 am to noon.
Where: The Waterfront Center
1 West End Ave
Oyster Bay, NY 11771
Details: Discover local marine life aboard the historical 1883 oyster sloop Christeen. Registration is required, $25 per person.
Old Time Base Ball
When: Sunday 9/1 at 11:30 am
Where: Old Bethpage Village Restoration
1303 Round Swamp Rd
Old Bethpage, NY 11804
Details: Watch as teams from the 1864 league from across the country play baseball following the rules and customs of the 19th century in vintage uniforms. Food, beverages and more. $14 for adults, $8 ages 5-12 and free for children 4 and younger.
Ronkonkoma Street Fair
When: Sunday 9/1 from 11:00 am to 6:00 pm.
Where: Hawkins Ave between Portion Road and Wittridge Avenue
Details: Food, music, vendors, arts & crafts and children's rides.