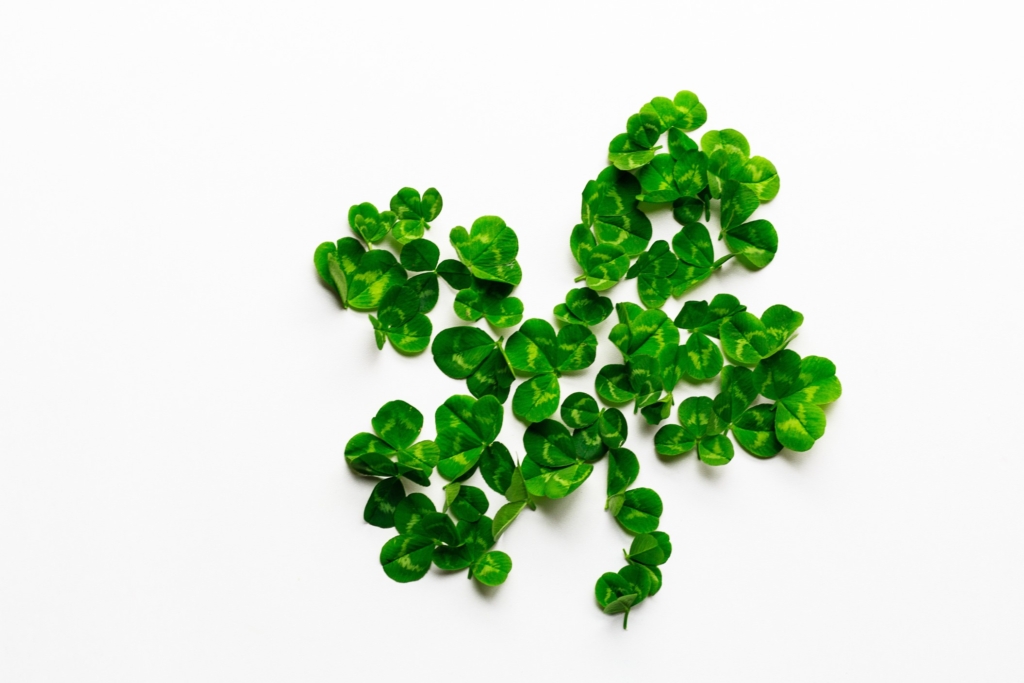 St. Patrick's Day might not look the same as years past due to COVID restrictions, but you can still check out one of the many safe virtual and in-person St. Paddy's day events happening across Long Island this week!
Holbrook's Virtual St. Patrick's Day 5K and Little Leprechauns Fun Run
To ensure safety this race can be run anywhere you choose and post the results by March 22. Participants can pick up a free t-shirt and anyone over 21 can receive a complimentary beer at the Irish Times Pub on March 17th from 4-6pm
$25 for adults, $10 for children
Register Here
Zoom Irish Cooking Class
The Glen Cove Public Library is hosting an Instant Pot St. Patrick's Day Cooking Program. Join John Aidan from Pressure Cooker Passion on Zoom and create some delish Irish-themed dishes.
March 17th at 7:00pm. Registration is free.
Gaelic Storm Live Concert
Gaelic Storm will host a concert via livestream featuring original songs along with traditional pub songs to celebrate St. Patrick's Day.
March 17 at 8:00pm. Tickets are $22
Shamrock'd Pop Up Bar
The Nutty Irishman is delivering a pot of gold at their pop up bar Shamrock'd running through March 21. Featuring Irish themed cocktails, twisted waffles and more. The cost is $42.50 per person.
Wednesday-Friday 7:00pm. Saturday-Sunday 10:30am & 1:30pm
323 Main St., Farmingdale
Buy Tickets Here
St. Patrick's Day at Long Ireland Beer Company
Live music & a special menu from the tap room food truck. $5.00 Celtic Ale & Hooligan Stout pints plus giveaways. 21+ event.
March 17th, 12-9pm
817 Pulaski St., Riverhead
More Info
Shelter Island Craft Brewery
They will be serving up a traditional corned beef and cabbage platter for under $10.00 plus specialty beer.
March 17th, 12pm.
55 North Ferry Rd., Shelter Island
More Info
Saint James Brewery
Enjoy four flights of beers and four chocolate pairings. There will be 12 beers on tap and a St. Paddy's themed shirts for sale.
March 17th, 12-10pm
430-13 North Country Rd., Saint James
More Info
Motion Craft Brewed
They're serving up their take on green beer, an emerald pale ale with gold glitter, as well as a New England pale ale brewed with Lucky Charms!
March 17th, 1-7pm
1036B Park Blvd., Massapequa Park
More Info
St. Patrick's Day Extravaganza at the Millridge Inn
Reservations are required for this event featuring a delicious Irish menu, music, photo ops & fun for the entire family.
585 North Broadway, Jericho