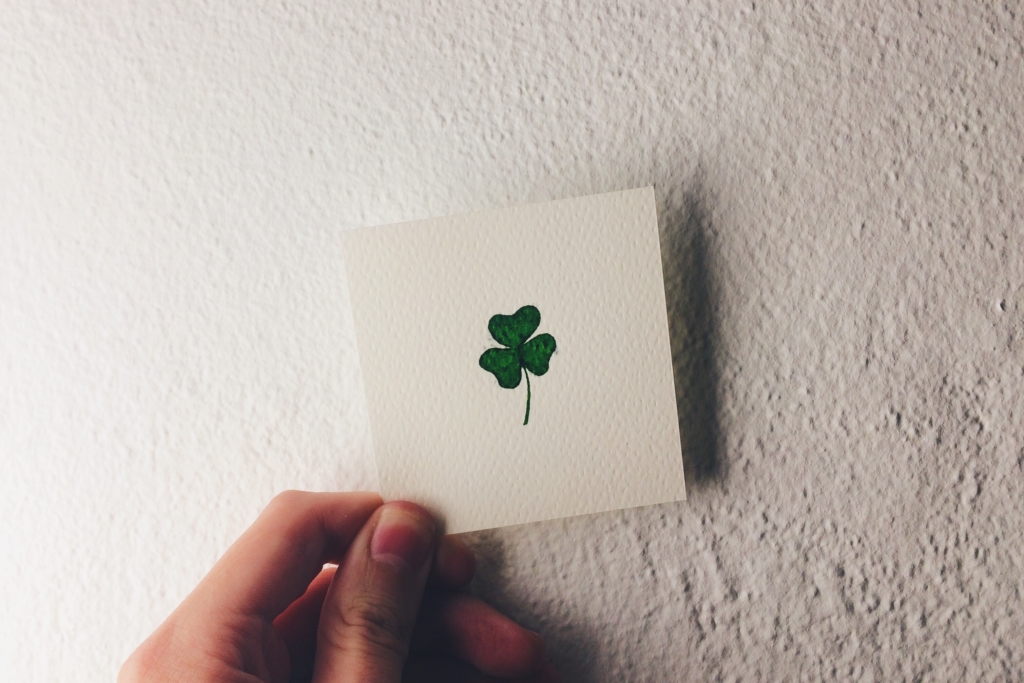 March 16th
2:00 p.m. – 8:00 p.m. $25
Stops at Christopher's, Repeal XVIII, Finley's, Huntington Village Tavern, Nag's Head Ale House and McKeown's Pub.
Suffolk Farm & Education Center
350 Yaphank Ave, Yaphank
10:00 a.m. – 2:00 p.m. $5
Scavenger hunt, animal feeding, wagon rides, and light refreshments.
Freeport on the Nautical Mile
12:30 p.m. – 6:00 p.m. $10, $15 or $20 in advance, $25 the day of
Bars participating are Halfway Down, BrewSA Brewing Company, EB Elliot's, Hurricane Harry's, Otto's, Taco Tuesdays, Riverhouse Grille, The Helm, Jeremy's Ale House, Rachel's, & Nawlins.
March 17th
Patchogue Village Parade-12:00 p.m.
Glen Cove Parade- 1:00 p.m.
Miller Place/Rocky Point Parade- 1:00 p.m.
Wantagh Parade-2:00 p.m.
Songs of Ireland: A Celtic Celebration 
Tilles Center
720 Northern Blvd, Brookville
3:00 p.m. $39, $49 or $59
Original arrangements drawing from the traditional Irish folk song, opera arias, Broadway hits and "modern" contemporary popular repertoire.